The Diablo A's Model A Ford Club
Concord, California - The Diablo A's Model Ford Club has been a chapter of the Model A Ford Club of America (MAFCA) since 1968. It is also a member of the Association of California Car Clubs (ACCC) which is composed of a group of car clubs through California.
We are dedicated to the restoration, preservation, and enjoyment of the Model A Ford automobile. We serve as a medium of exchange for ideas, information and parts for admirers of the Model A Ford car, and we aid them in their efforts to restore and preserve the car in its original likeness. We also provide a means for owners and enthusiasts to become better acquainted and we encourage the spirit of good-fellowship, social activities, and the use of the Model A Ford in numerous family events and outings. We publish a monthly newsletter, "The Moto-Meter", to members and it is available on the club website or by email. It contains news items, classified ads, hints, and tips about the Model A, and a schedule of upcoming events.
We usually schedule a club tour each month so we can drive our Model A's to some destination, usually within 50 miles of Concord. In addition to monthly tours, the Diablo A's holds a General Membership meeting each month on the third Friday of the month (except December) at the Faith Christian Fellowship Church - 860 Bancroft Road - Walnut Creek, CA. Meetings typically last about 30 to 45 minutes and there are refreshments.
In addition, Technical Seminars are scheduled throughout the year. These seminars are training sessions and are led by members who have special expertise in the various areas of Model A maintenance, repair, and restoration.
Featured here are some photos of Diablo A's member's Model A's
If you are a Diablo A's member, we would love to add photos of your Model A to this photo collage. Send your photos to webmaster Eric Totman at Eric@HornCollector.com.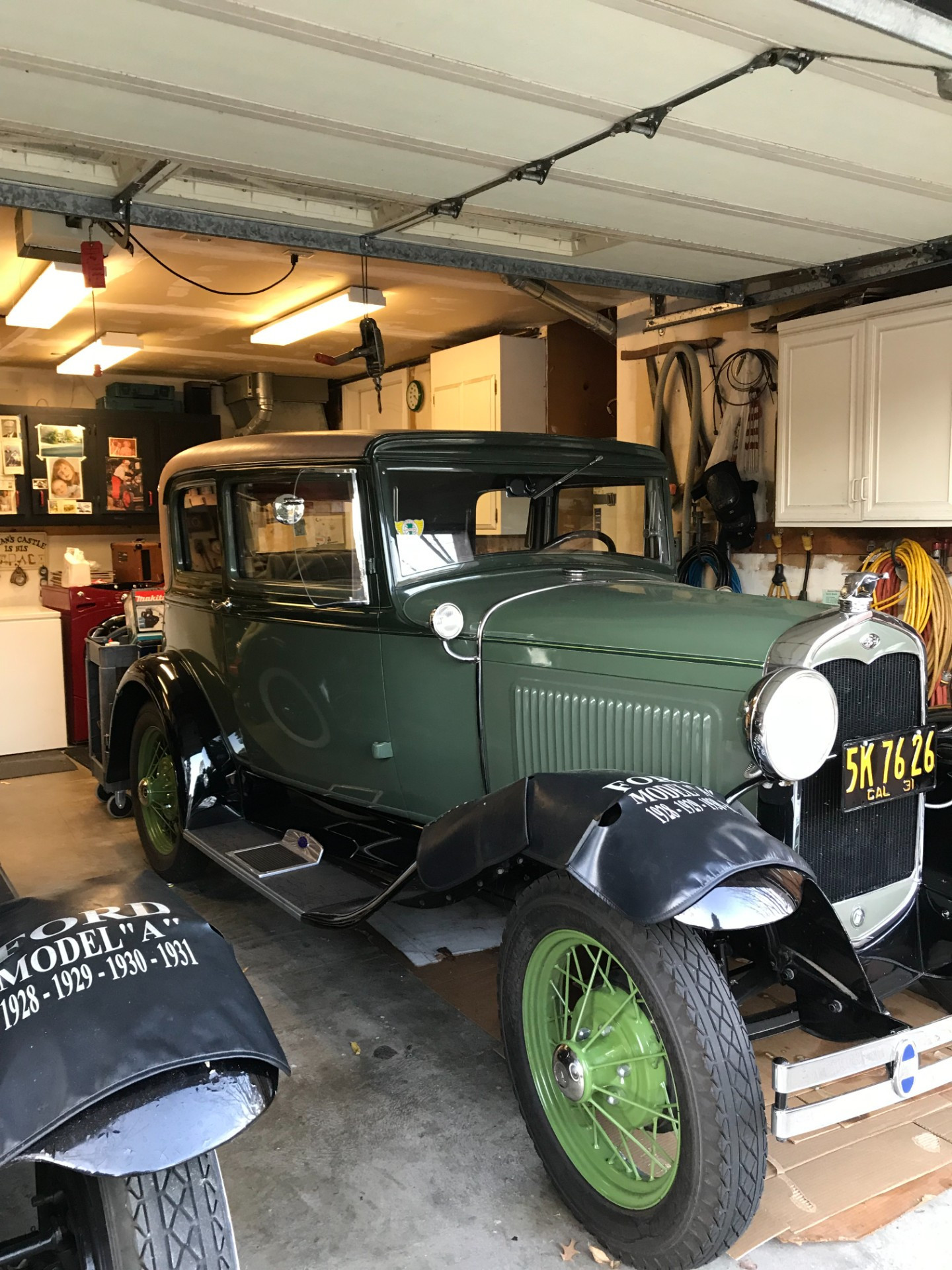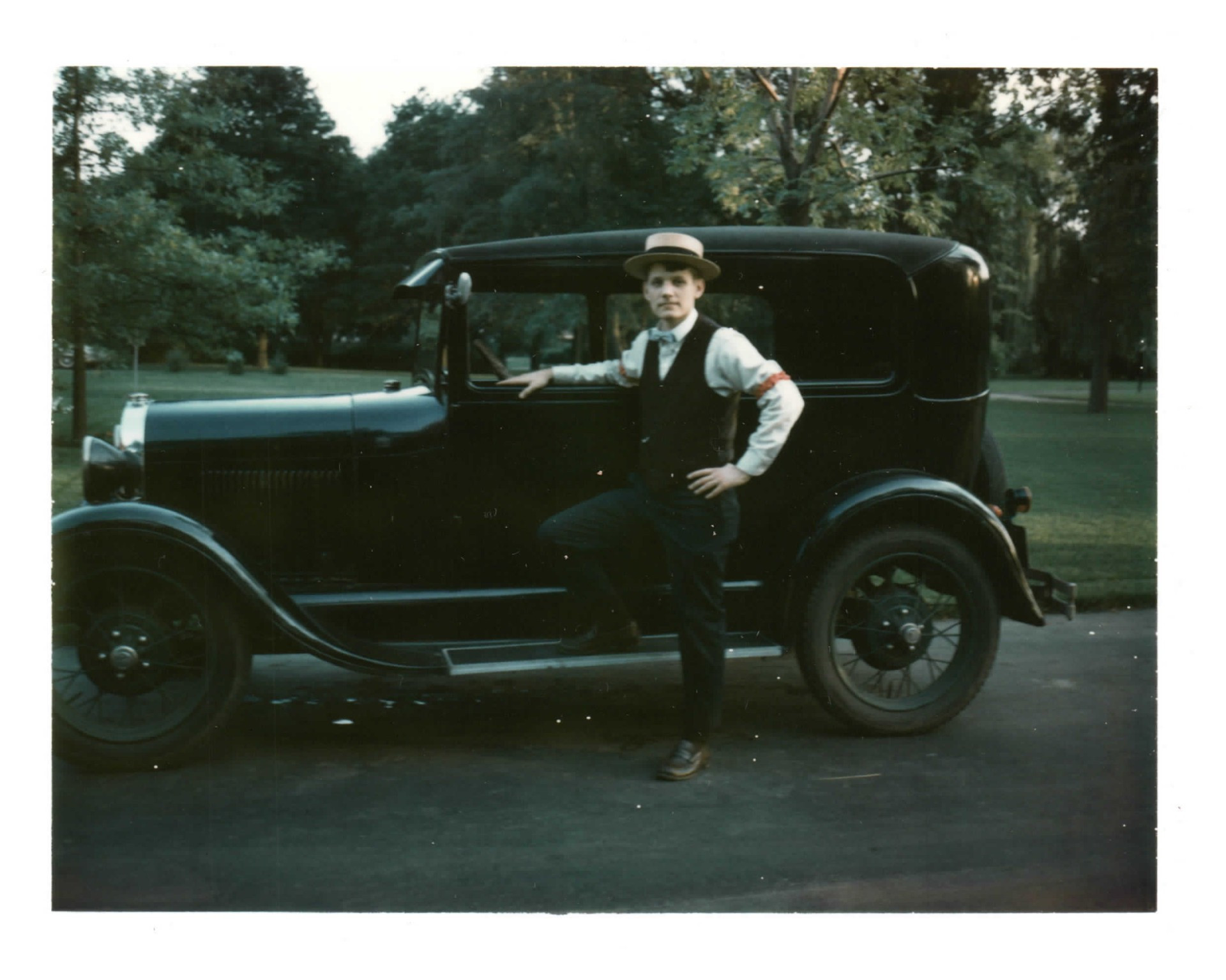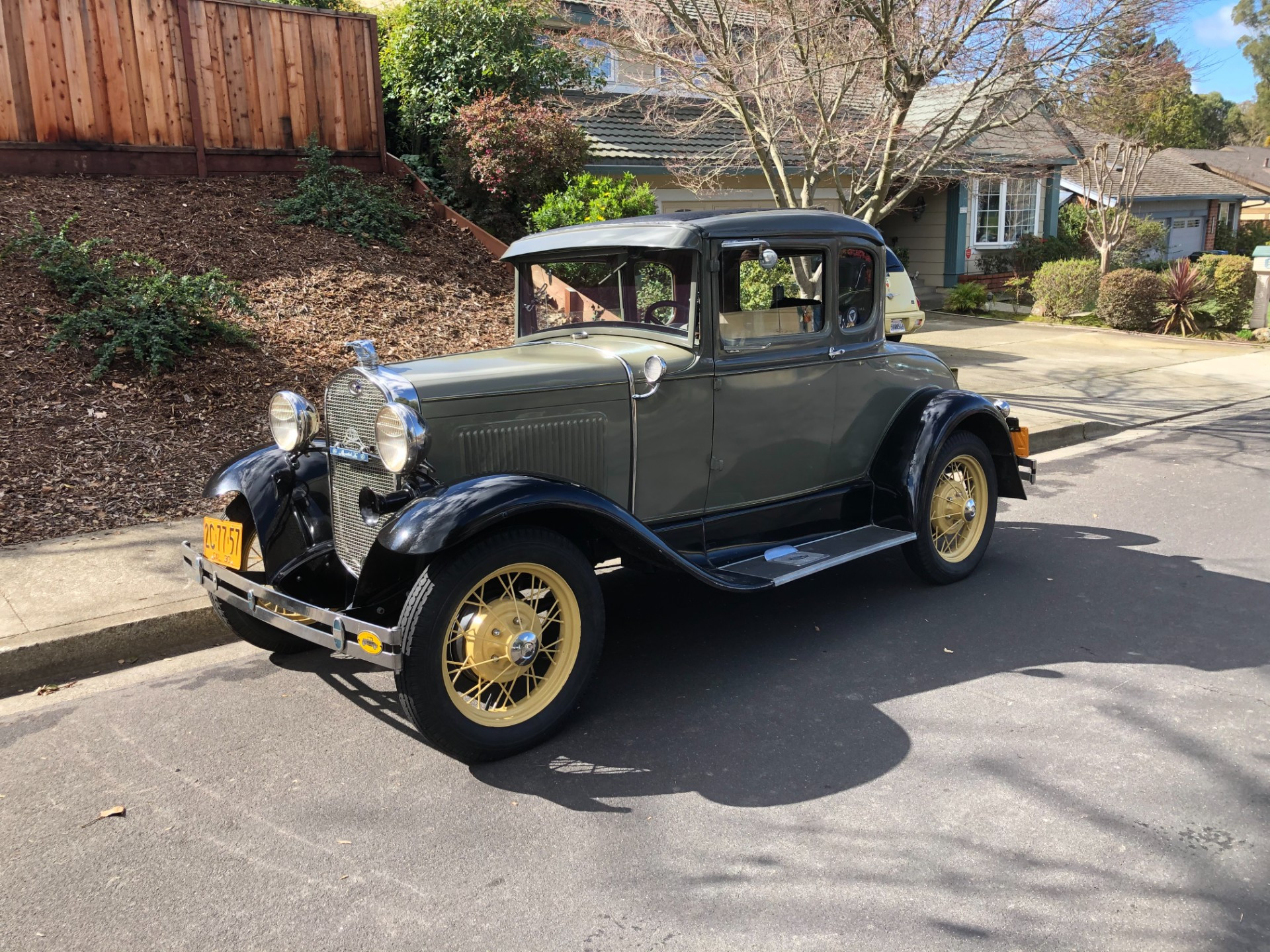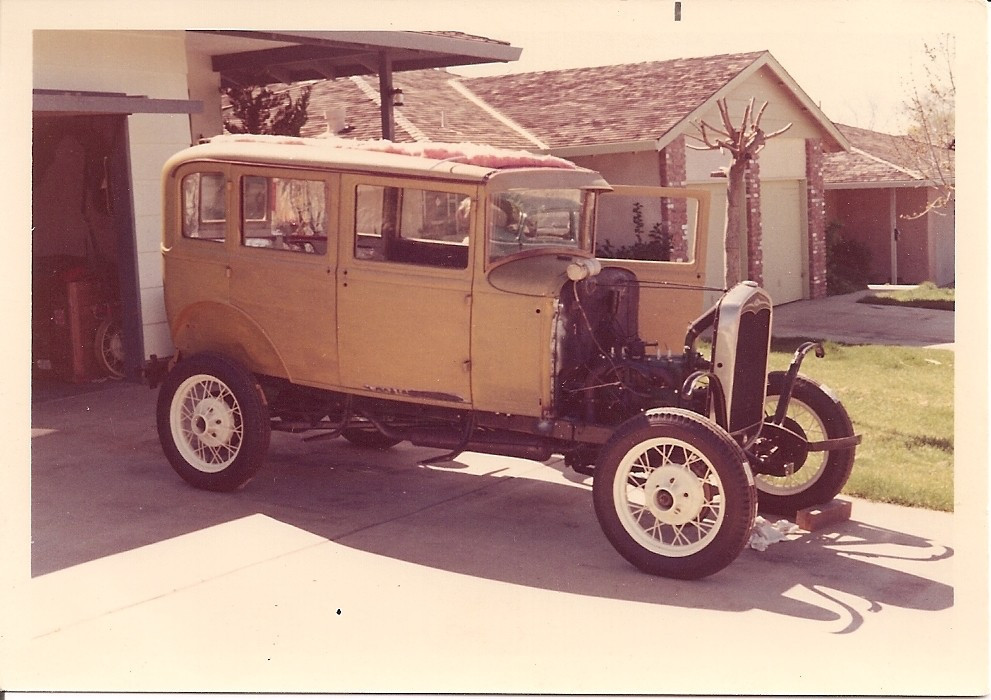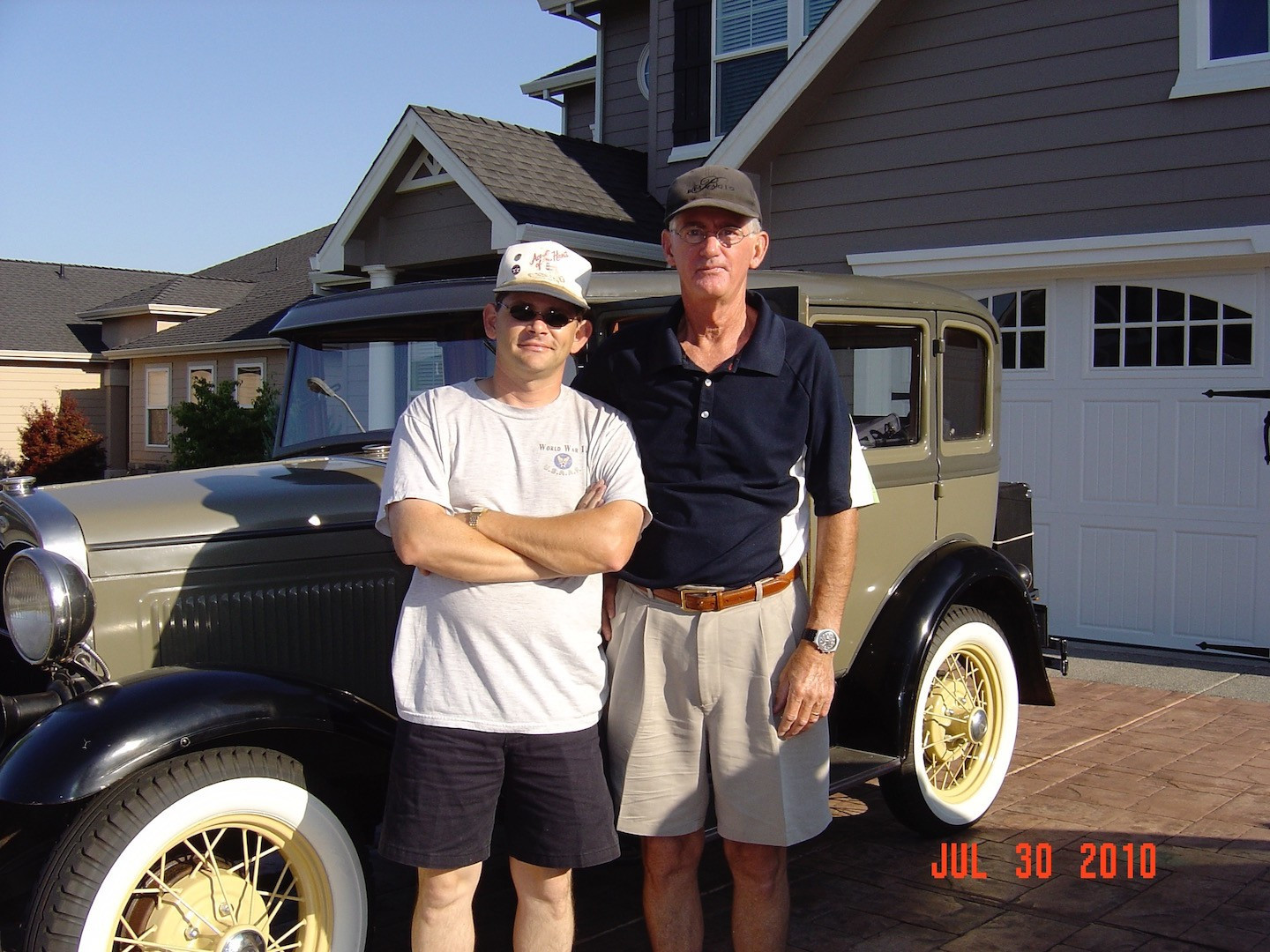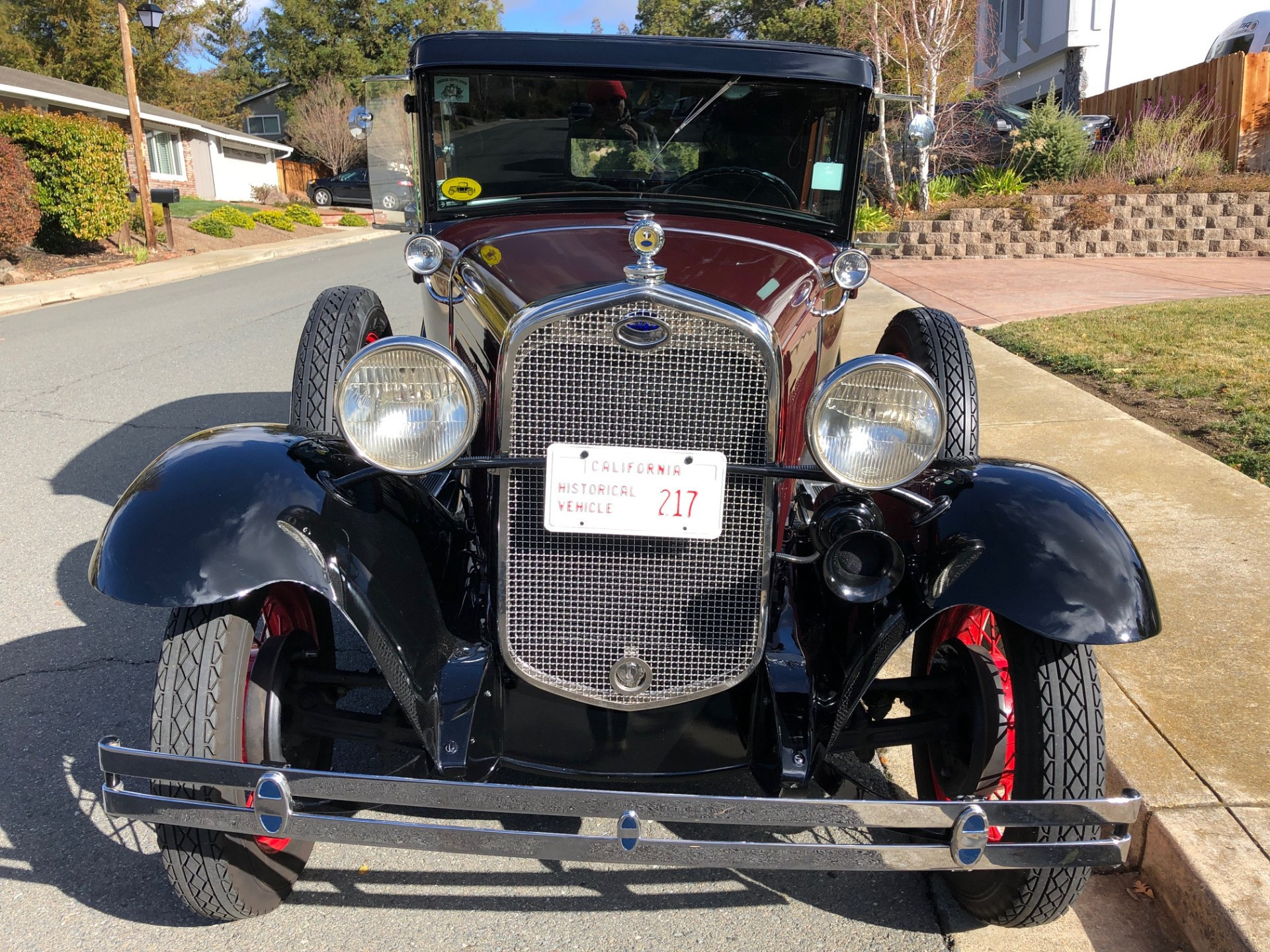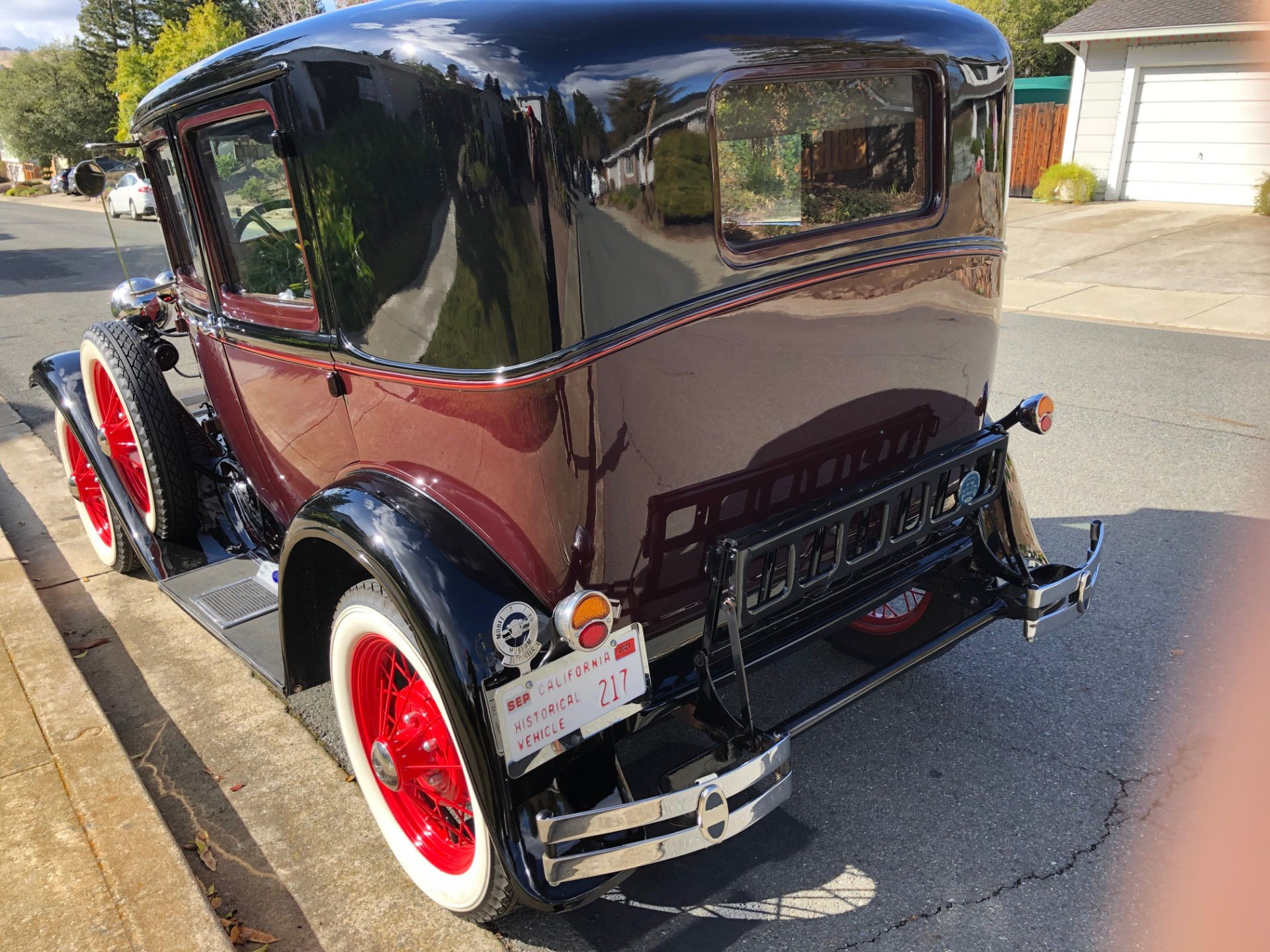 Diablo A's Members Model A's